DENTAL ASSISTANT LEVEL II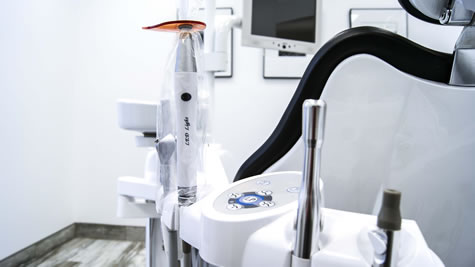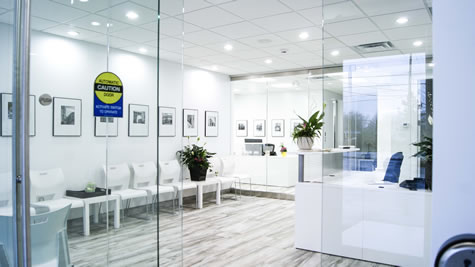 ERICA JACQUES
DENTAL ASSISTANT LEVEL II
Erica was born in Welland, Ontario and moved to Port Colborne Ontario when she was 7 years old. Erica attended St. Theresa Elementary school and Lakeshore Catholic High school. Erica graduated from Niagara College in 2008 from the Dental Assisting program, and has been working as a Certified Dental Assistant for 5 years.
Erica is in a devoted Common-Law relationship with her partner Daren for 10 years and is the mother to a loveable and rambunctious 15 month old son; Bryce. She enjoys playing with her son on weekends, and is an avid fitness enthusiast on week nights where she loves yoga, cycle fit, and On-the-Ball. In the winter time she loves to ski, and her partner Daren hopes to teach her son how to snow board as soon as possible.
Erica has always been fascinated with the field of dentistry since a young girl, and studied very hard to reach her goal as an adult. Erica is very passionate with providing patients with a caring and supportive environment to restore confidence in their smiles and dental treatments.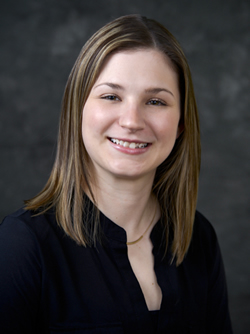 DENTAL CARE NIAGARA DR. DANIELA MATIJEVIC
At Dental Care Niagara we understand that you have busy schedule, and we do our best to try and honor your scheduled appointment in timely manner.