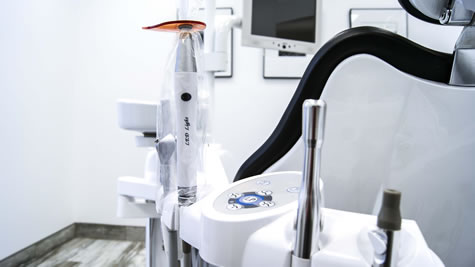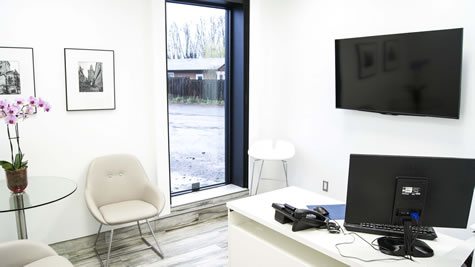 DEBRA ENNS
DENTAL ASSISTANT
Debra graduated in 1987 as a dental assistant from Career Canada College in Hamilton. Born in Leamington, Ontario, she moved to Niagara-on-the-Lake at the age of 6. She has spent the rest of her life going to school, attending church, working and raising her family in the Virgil/Niagara-on-the-Lake area.
Working in many roles in the dental office has given Debra much joy in helping people understand dentistry and to feel calm and relaxed in a sometimes anxiety-filled atmosphere. Dentistry is always changing, and taking courses over the past years has helped her keep updated and current. It is her love of people that makes her a wonderful assistant and co-worker.
Debra has always loved sports and is still playing competitive ladies volleyball. She can also be seen walking through the streets of Virgil enjoying exercise and the outdoors. Watching her children play sports has always given her great pleasure as well, and she has been an avid fan. She is a wife and mother of three adult children, all attending Brock University. She and her family enjoy water activities and especially love boating and wakeboarding on the Niagara River.
Debra is excited to be working in the Virgil community, full of people she has known for years and new faces to meet and greet.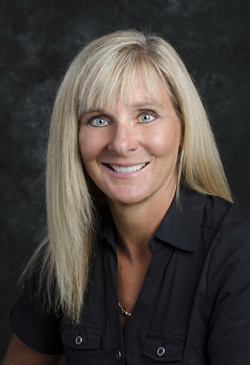 DENTAL CARE NIAGARA DR. DANIELA MATIJEVIC
At Dental Care Niagara we understand that you have busy schedule, and we do our best to try and honor your scheduled appointment in timely manner.