REGISTERED DENTAL HYGIENIST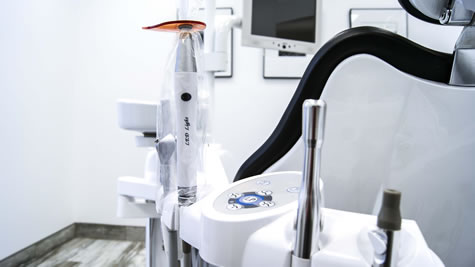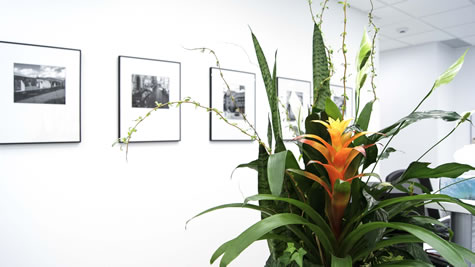 COLLEEN PORTER
RDH (REGISTERED DENTAL HYGIENIST)
Colleen graduated in 1994 as a Dental Hygienist from Niagara College of Applied Arts and Technology. Born on Cape Breton Island, she studied for two years at Dalhousie University before moving to St. Catharines. She has spent her entire career as a dental hygienist working in the Virgil/Niagara-on-the-Lake area.
Having over 20 years experience in the dental field, she is very passionate about dental hygiene. She has taken numerous courses throughout Canada and the US to further her knowledge base and to keep abreast of the quickly changing practice of dentistry. She has taken many courses focusing on orthodontics and finds great joy in helping to make new smiles!
As a young woman, Colleen was an elite athlete and moved away from home at the age of 15 to train with her partner as a competitive ice dancer. She competed in the 1987 Canada Winter Games and was chosen to carry the Canada Games Flag in the opening ceremonies. She is now a wife and mother to 2 lovely daughters. When she is not on mom-duty, she enjoys reading, cooking and long rides with her husband on their motorcycle.
Colleen is excited to be back in Virgil with the community of people that embraced her when she first arrived 18 years ago as a young, new grad and watched her grow into the dental hygienist she is today.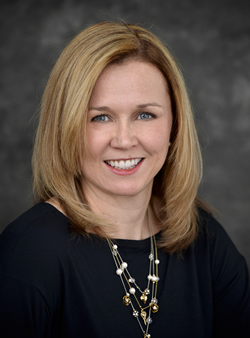 DENTAL CARE NIAGARA DR. DANIELA MATIJEVIC
At Dental Care Niagara we understand that you have busy schedule, and we do our best to try and honor your scheduled appointment in timely manner.